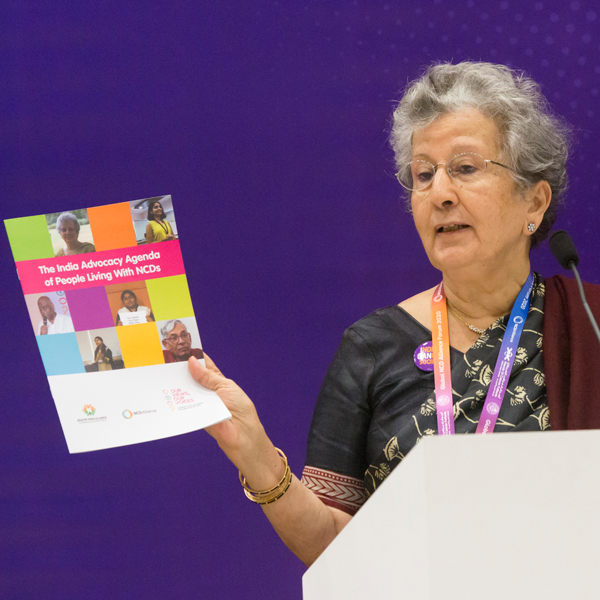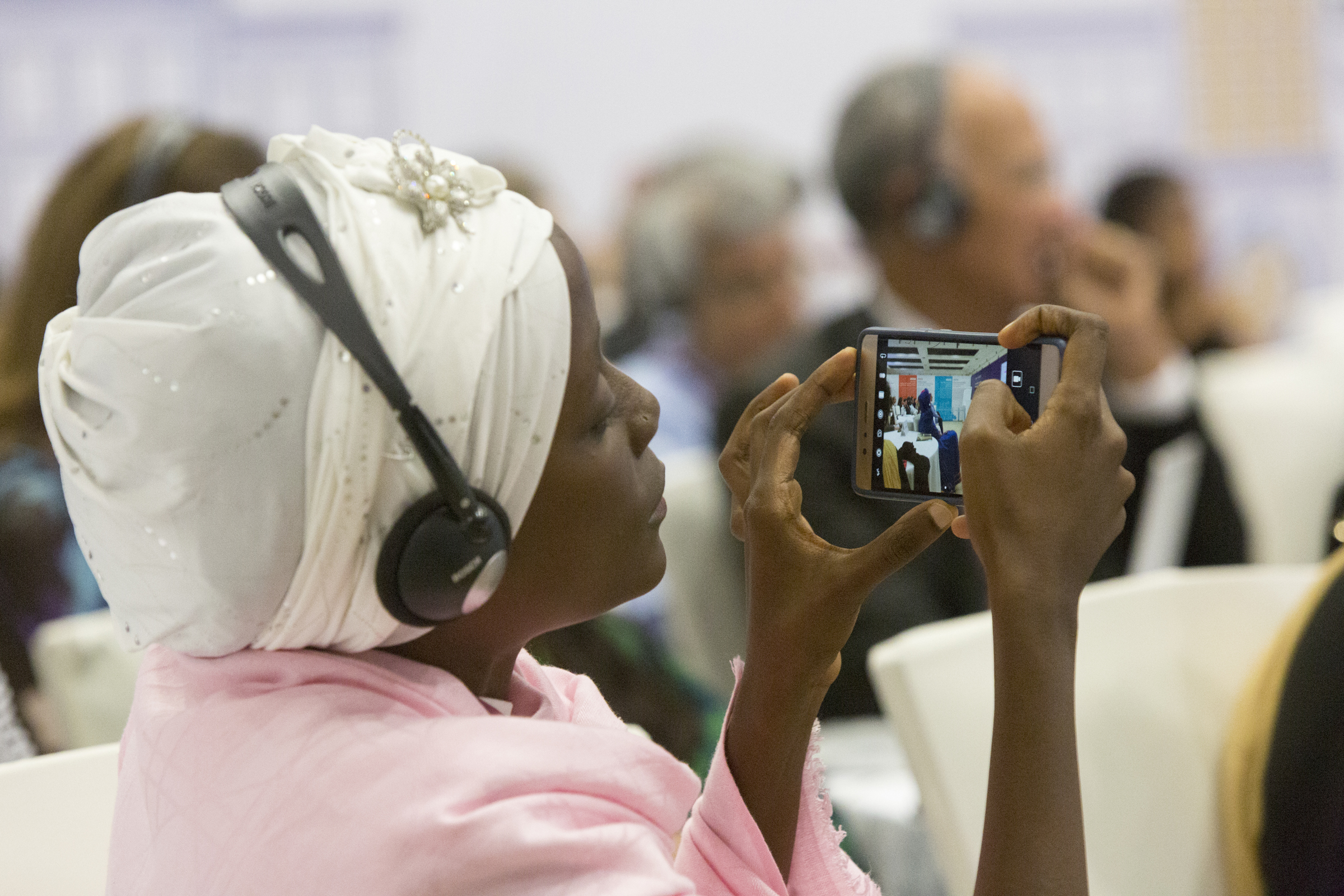 Amplifying voices of people living with NCDs is critical to ensure that the NCD response addresses real needs
The Our Views, Our Voices initiative looks to promote meaningful involvement and highlight  people living with NCDs as advocates and active protagonists in the NCD response, sharing lived experiences to drive systemic change, inspire others and break down stigma and discrimination.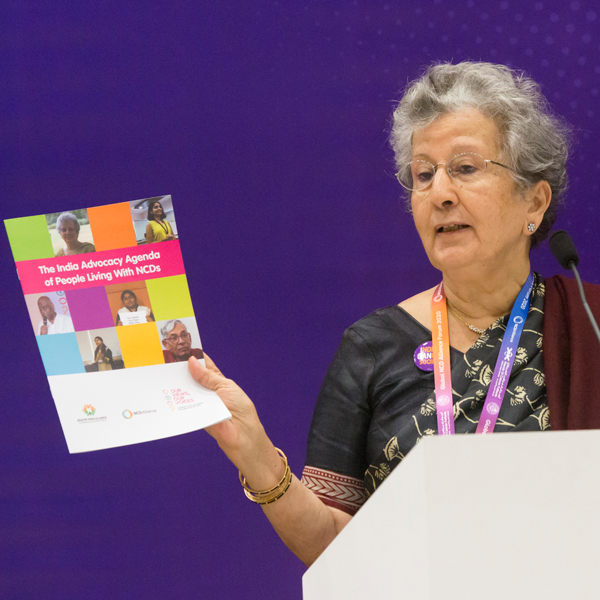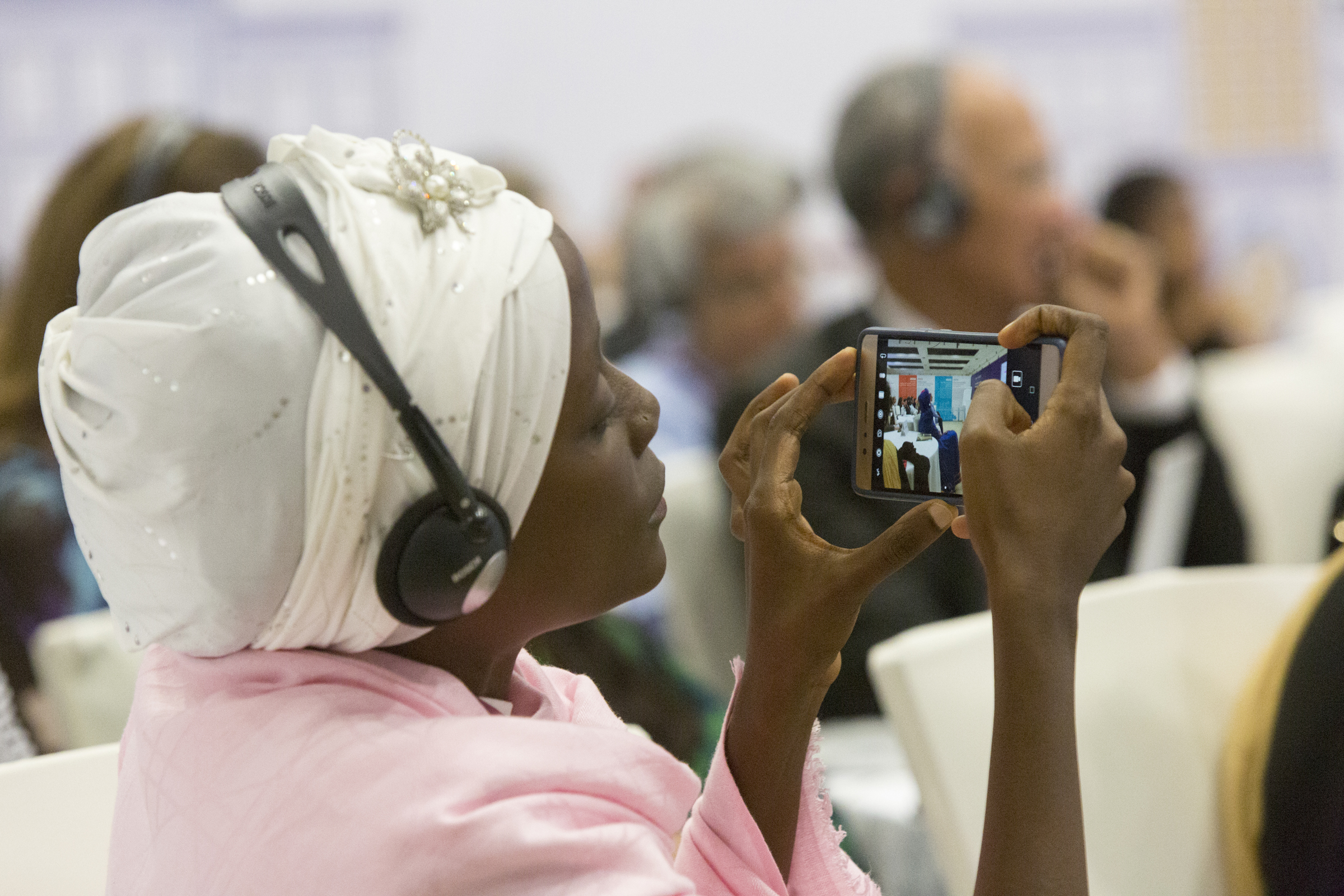 Why is it taking you so long to act? We've all had enough of late diagnoses that leave patients helpless & hopeless. You absolutely need to make access to NCD healthcare possible & affordable for all.
Lived experience of sickle cell disease, Kenya
Subscribe to our newsletter
Sign up to receive updates about Our Views, Our Voices
Check out our new ourviewsourvoices.org website and find out how people living with #NCDs are driving change in their communities and globally #NCDvoices